Coming Soon
---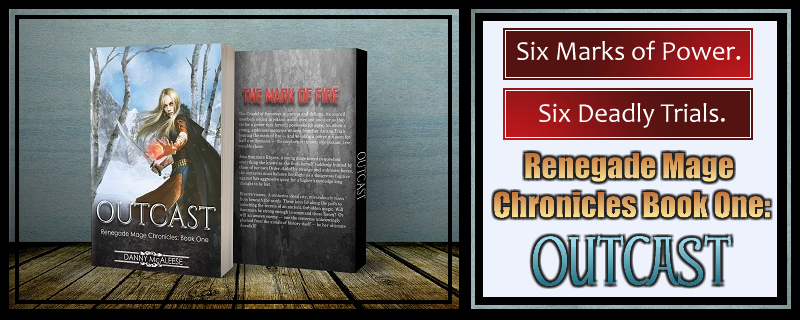 ---
Danny McAleese started writing fantasy fiction during the golden age of Dungeons & Dragons, way back in the heady, adventure-filled days of the 1980's.
His short stories, The Exit, and Momentum, made him the Grand Prize winner of Blizzard Entertainment's 2011 Global Fiction Writing contest.  Both tales are now considered canon in the Starcraft Universe.
He and David Kristoph are co-authors of the newly-launched Ultimate Ending "Choose Your own Adventure" style series of books.
Danny currently lives on Long Island NY, along with his wife, four children, three dogs, and a whole lot of chaos.
Write him at DMcAleese@gmail.com